Yes they did, AlGore said we had 10 years to fix it—that was – what - 30 years ago?
By Doug McKelway Published February 07, 2014 FoxNews.com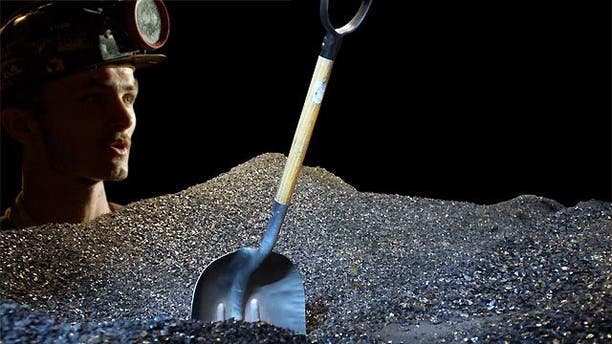 In Europe - years ahead of the U.S. in green energy usage - many governments are re-investing in fossil fuels as customers protest rising electricity rates.
"The global warming scientists from the UK and U.N. scientists like Michael Oppenheimer had said snow was a thing of the past," says Marc Morano of Climate Depot, a website devoted to countering claims of man-made global warming.
"As we see record snow and now are entering upon the snowiest decade in the East Coast,even snowier now than the 1960s was… I think it serves skeptics very well to point out that the predictions that the global warming activists have made are going, have gone, belly up," Morano says.
Doug McKelway joined Fox News Channel (FNC) in November 2010 and serves as a Washington-based correspondent.